PROFESSIONAL ARBORISTS SERVICING NORTHERN AREAS OF SOUTH AUSTRALIA
Tree removal and tree pruning specialist
Experienced and qualified in all aspects of tree health management
Call 0427 117 687
Reliable, quality service
Precision Arb has over 17 years Arboricultural experience in private and local government.
Providing reliable, friendly and quality services to meet your tree management needs.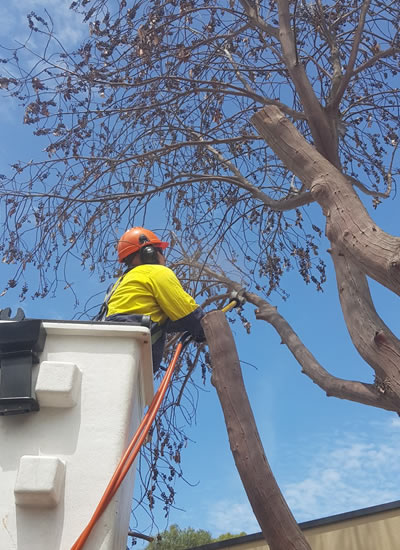 Services include:
Tree Pruning
Pruning of Amenity Trees (AS4373 - 2007)
Tree Removal
Tree Health Management
Tree Risk Assessment Reports
Advice on Tree Legislation
Arboricultural Consulting
Based in Gawler
Servicing all northern areas including the regional centres of Barossa, Mid North and Mid Murray.
CONTACT
Dave Keon - 0427 117 687
ISA Tree Risk Assessment Qualified
Diploma in Arboriculture - Level 5